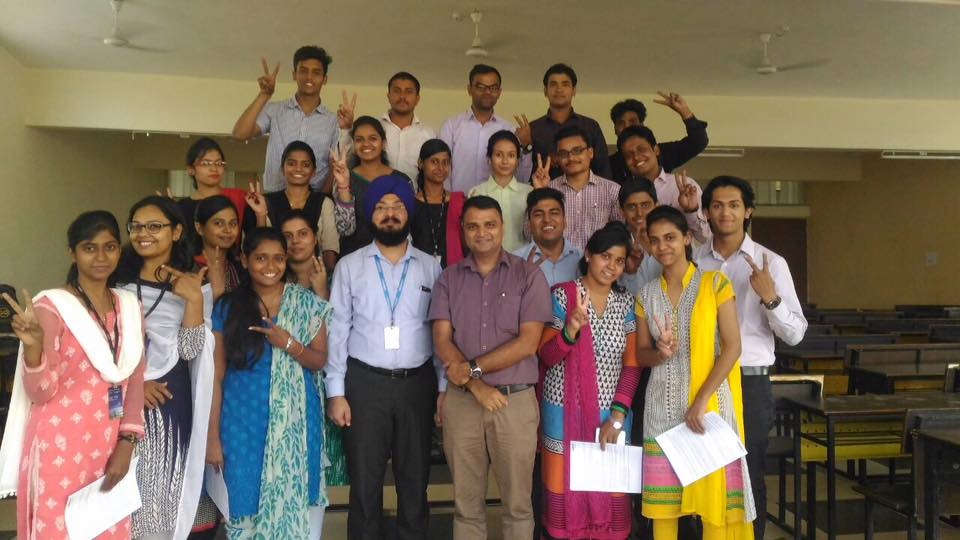 Genpact @ SanjayRungtaGroup
On 18th,19th Oct. 2016, Genpact visited  Sanjay Rungta Group of Institutions regarding Campus Placement  for Engineering, Science, Commerce and MBA stream students.
After all rounds 26 students have been selected.
Sanjay Rungta Group wishes them all for their bright career.
About Genpact:
• Presence in 18 countries, with 70 delivery centers.
• 68000+ employees and Growing with Robust supply chain of talent
• 800+ Clients with 4700+ Processes
• Education @ Work – Management courses from IIM, XLRI, IMT etc. Finance courses like CFA, CPA, Management Accounting etc. Insurance, software, analytics etc.
You can visit www.genpact.com for further information.