Why Rungta Future Plans
International tie-ups & Collaborations
Rungta College always strives to provide its students a cutting edge in education not only at state and national level but at international level too. Rungta College has plans for both academic and technical collaboration with the International Universities in Malaysia, Europe, America and Singapore for mutual exchange programs. This tie up will strengthen the collaboration between the two institutions with faculty exchange programs in mutually beneficial areas of research and development. This association will also be strengthened through formal scientific collaborations and student and exchange programs. Earnest efforts are on to have tie-ups with more number of internationally renowned institutions, organizations and industries in the country to provide practical experience to the students.
CBSE & International Schools
Education is not just about rote learning. It is about life itself. It is a journey of self discovery. The novelty is not in what taught, but in how it is taught. This is the philosophy that Rungta adopts while providing education. This fresh approach and dimension in teaching and freshness in thoughts make Rungta Schools different from others. The schools will be constructed in a vast area of land to meet the needs of young minds of the 21st century. The Rungta Group has initiated the task of setting up a Global School-RUNGTA PUBLIC SCHOOL (RPS) which is a state-of-the-art, air-conditioned, co-ed school, situated in the education hub of Bhilai, offering day-schooling from Nursery to IX and boarding from class VI onwards. It plans to set up a chain of  CBSE and INTERNATIONAL SCHOOLS which will provide high quality education - a grand setting for the holistic development of future citizens. The atmosphere in these schools will stimulate leadership qualities in the children who are shaped into individuals of purpose with integrity, character, discipline and social conscience. Using the modern audiovisual equipment, emphasis is given on a stress free education that kindles the love for learning in the students. To provide individual attention, limited strength will be admitted in each class. The students on completion of their schooling with Rungta would leave as confident individuals and evolve into truly global citizens to meet the challenges of the digital era. Rungta Group intends to make its Educational Complex a one-stop location for comprehensive education from A to Z i.e., from Pre-schooling to Ph.D. in Technical, Medical and Professional.
Premier Medical College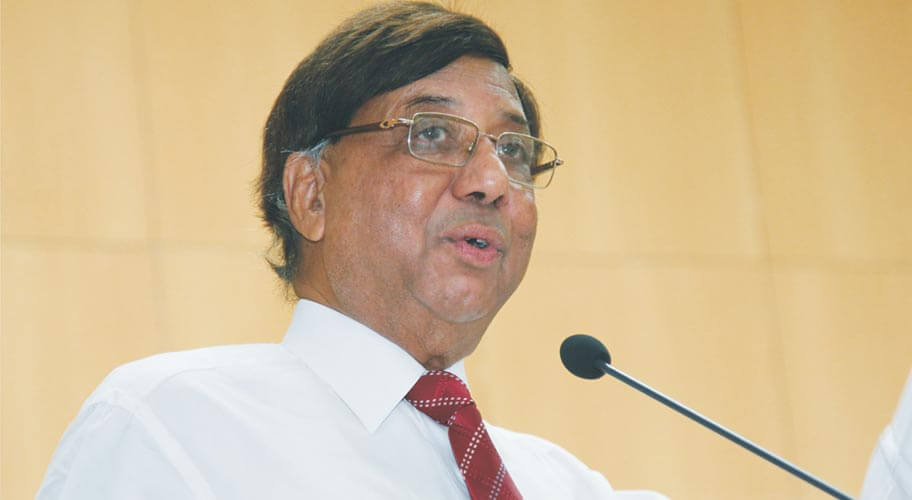 Moral Values & Social Contributions
Rungta Group of College's main aim is not only to impart knowledge to students in their skill sets; but also to inculcate in each one of them the love for mankind. Rungta College strongly believes that it is an integral part of the society and that its growth and development is based on and is directly proportional to the growth and development of the society in which it's established. Therefore, it has taken upon itself the responsibility to contribute in as many ways as possible for the benefit of the downtrodden in the society, through its social responsibility activities. Its social contribution includes providing free medical facilities and education to the needy in the area. The students are focused upon the importance of community welfare and rural health programs. Rungta has plans to adopt some of the neighboring villages and launch some innovative educational programs and healthcare schemes to improve their quality of life. To inculcate patriotism and drive home the importance of national integrity, various festivals and occasions of national importance are celebrated with gaiety.
Eco-Friendly Campus
Preserving the nature around us is considered as the primary duty at Rungta. It has several plantations in all campuses and their surrounding areas too. As you enter the Rungta Educational Complex at Bhilai the first impression which surely leaves a lasting impression is that of space. "Vast" seems to be a small world to describe it. This vast area is aesthetically landscaped to make good use of the topography. The people who form the core team have ensured that no effort is spared to make this educational hub an environment friendly zone. The care goes far beyond a superficial landscaping. Many trees have been planted to make this place naturally beautiful. This also adds to the ambience of the entire campus. Students have as a part of their activities, tasks delegated to keep the campus clean and green.